AC FINANCE
is an Independent Financial Advisor specialized in providing assistance and advice to SMEs on M&A Operations, Quotes, IPO, Corporate Finance, thanks to a network of partners and subsidiaries and an approach oriented to business aspects with a strong competence on the dynamics of the most important sectors representative of the Italian business reality
Services
The innovative AC FINANCE business model is based on the following strengths:
The advice offered by AC Finance is an added and strategic value for all companies that want to grow and better plan their business. The aim is to improve the existing organizational and management systems of the company, in a synergistic design aimed at obtaining an overall, consistent and lasting benefit.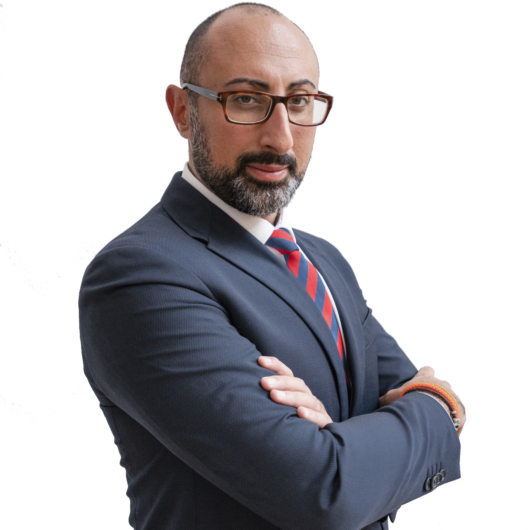 ANTONIO QUINTINO CHIEFFO
PRESIDENT
Antonio Quintino Chieffo is Manager and Entrepreneur in the Financial and manufacturing sector. He has held or holds the positions of director of companies such as: Meccanica BPR, Multiossigen SpA, Padano SpA Technology Park, Focus Italia Group SpA, Bemycompany Capital Partner.
He headed the finance area as CFO of Anovo Italia, Forever Bambu, Meccanica BPR, InLire.
He was Advisory Board of SCS Group and Convergenze SpA. Angel Investor with particular experience in the private equity and venture capital sector. Expert in corporate strategies, reorganization processes, company valuation and stock market quotes. Founder of the Bemycompany Capital Partner Industrial Holding and of the Bemycompany Incubator.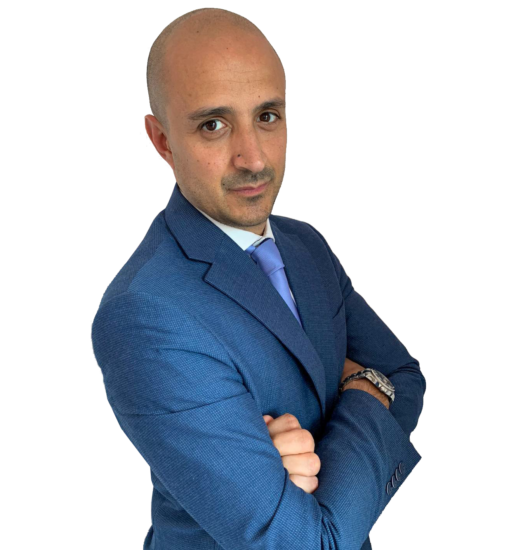 LUCA CARTA
Manager, Entrepreneur and Angel Investor
Passionate about investments and real estate opportunities; Angel Investor and founder
Digital Transformation Expert
Experienced Manager with a demonstrated history of working in the Real Estate and multinational industries. Skilled in Sales & Marketing Management, Negotiation, Market Planning and forecasting, Finance Planning, Operations Management and HR Management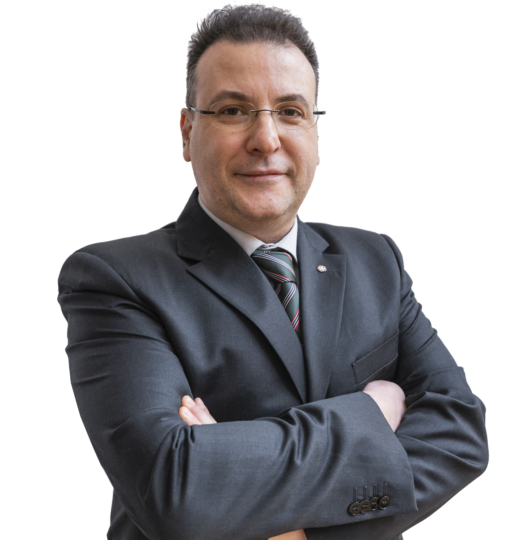 MAURO LEARNED
BUSINESS STRATEGIC CONSULTANT
Accountant and auditor.
Latest transactions concluded
STARTUP FOR AFRICA
Startup For Africa is a project of the Bemycompany Incubator aimed at creating a managerial elite in the African continent.
The ultimate mission is to create business opportunities for Italian companies in the African continent.
Italian companies, through Startup For Africa, enjoy a double opportunity:
on the one hand, training of an African managerial and entrepreneurial class who will become a commercial partner for Italian companies
on the one hand, immediate synergies with startups that have elective affinities with the activities of Italian companies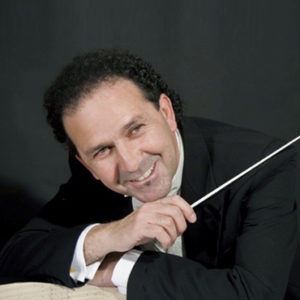 EASTER MENCHISE
President Startupforafrica
AC Finance
Phone
 : 0371-1734678
E-mail
 : info@ac-finance.it
Registered office
: Via Mac Mahon 78, 20155 Milan
Operational Headquarters
: Piazza Della Vittoria 9, Lodi (Italy)